Effective email marketing entails sending the right message to the right person and at the right time. Unfortunately, our human capabilities do not allow us to send thousands of emails to different people and at the right time. Unless we can acquire psychic powers, we have to rely on technology to accomplish this important feat. Our limitations as humans have given birth to the automated email marketing tools and software. With these automation tools, you stand to save time, increase timely communications, increase opportunities, increase customer engagement among other benefits. So here are some tools and software you can use to automate your business email marketing campaigns and reap the benefits it has to offer.
Active Campaign
This tool from Active Campaign is suitable for small businesses as well as startups. It is easy to use and offers you maximum features in email marketing and email automation for your business. It is a customer relationship management system that manages leads, fully automates your campaigns, and nurtures your leads into customers. It is all-in-one software that handles your business sales and at the same time automates your marketing campaigns. It is also pocket-friendly retailing at almost a twentieth of other tools that offer similar services.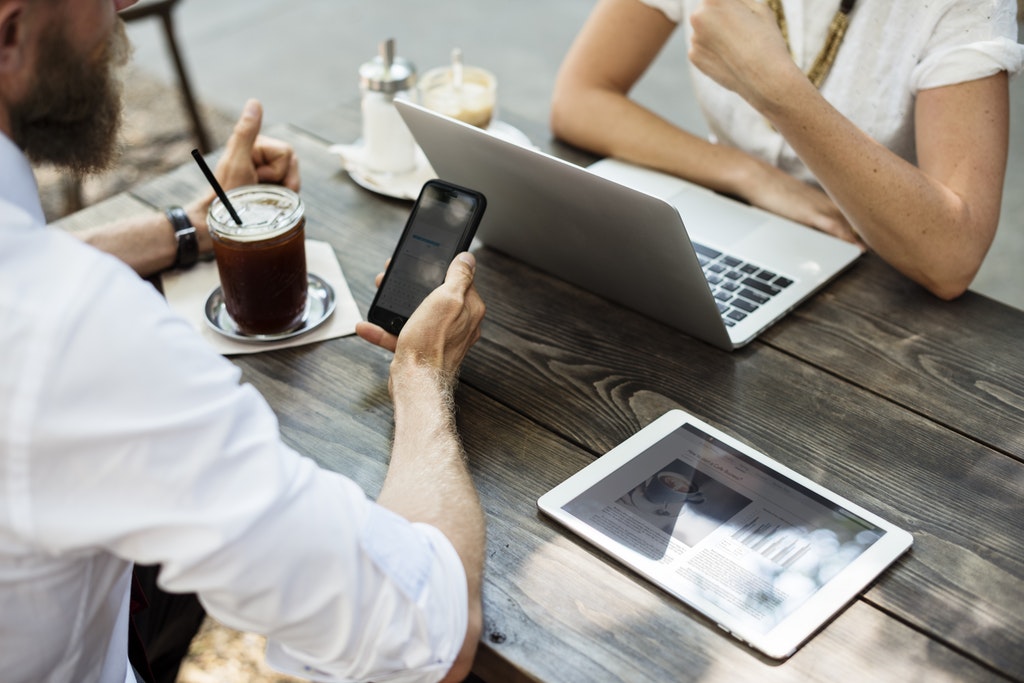 Net Results Marketing Automation
This is another tool that offers you flexibility, to build, convert, connect, and measure your efforts regarding your automated emails. With Net Results, you can automate your marketing workflows, start campaigns with a trigger and segment your big data on the click. It also offers visitor tracking with notification for when and who has read your email. It offers feedback that enables you to know who is remaining interested in your email campaigns and who dismisses the emails. You are then able to revise your emailing list to focus on those people who show interest in your product.
Infusionsoft
This tool is best suited for your business if it is medium sized and in need of advanced marketing automation. It does not offer you just email marketing automation for your campaigns, but it goes over and beyond; it offers you full sales automation. Email marketing part of the many tools it offers. What you get from Infusionsoft marketing automation is lead capture automation, streamlined processes, email flow up, convert leads to customers, and you get all this when you do other things offered from CRM tools. You can also enjoy services from their virtual sales person who will track your e-commerce shop, identify who has left products in the carts and trigger an email reminding them to complete their checkout. You can also customize the emails to your customers, say perhaps you want to send coupons or discounts to customers on your birthday; Infusionsoft allows you to customize to each customer needs. However, it has prohibitive prices.
Knowtify
Knowtify understands that your business success relies on user engagement. They also understand that an email is a versatile tool and as such the tool offers you a way in which you can easily launch drip email campaigns which are customized based on behavior, transaction, and email digesting tendencies. It is a smart tool that understands that on very rare occasions two or more messages will be sent to send the same message. It gives you the freedom to customize your emails, automate them to fit each customer's buying behavior search trends among other things.
Emma
With this tool, you never have to create generalized emails and campaigns for your customers. Emma allows you to send personalized email campaigns; it works with leading e-commerce platforms such as Shopify, Salesforce to collect subscriber's sales data. With this information, you can personalize your campaigns based on each subscriber's sales data. Its work in collecting user data is the same as Knowtify, and that is what makes it a better tool for your business especially if you are just starting out. It is also very pocket-friendly.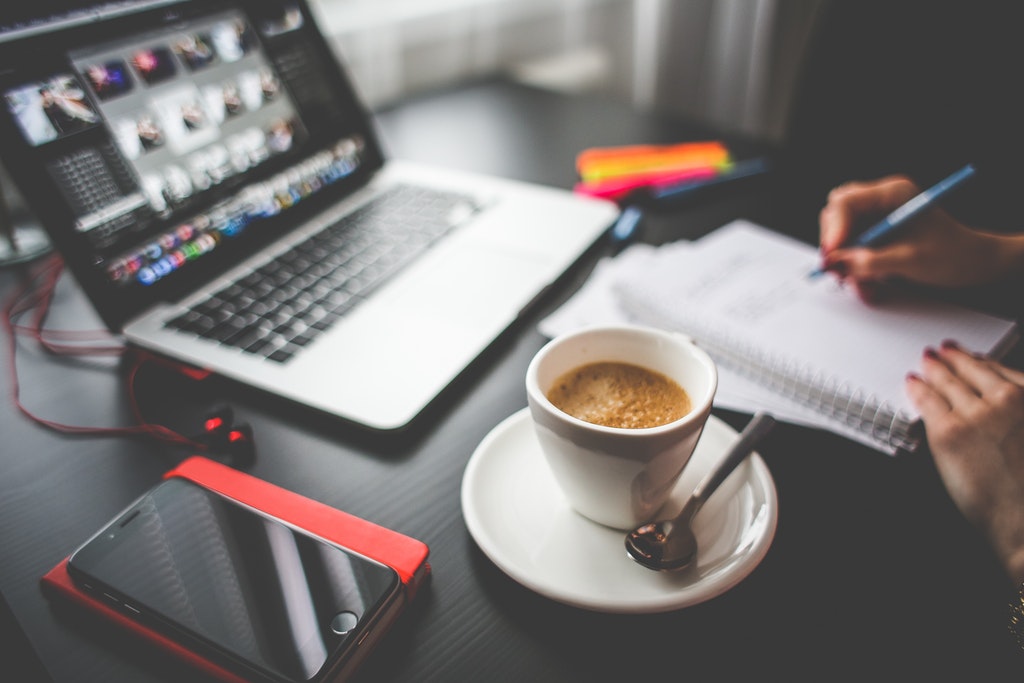 These are just a few of the tools available at your disposal for email campaign automation. You can choose one among the few listed or go for the right tool that will depend on your company's specific requirements. This article offers you a direction on what you should look for your email automation tools. However, some of them such is Infusionsoft is a bit expensive. Go for the tool that will give a good return on investment.
Tools to Automate Your Company's Email Marketing Campaigns