One of the biggest shifts in SEO is moving away from huge algorithm updates and more toward small shifts in search engine results pages. In fact, Google says they make multiple algorithm updates every day now. However, there have been a few that have stood out in 2017. Read how the search industry has changed so far this year.
1. The "Fred" Update
While not an official update from Google and named more by the SEO community, the update deemed "Fred" definitely shook up the SEO industry. This update primarily targeted thin content. Specifically, it went after content that did not serve users. Google is focusing more on users, and this update reflects that.
2. Interstitial Penalty
Have you ever been on your phone trying to access a site, only to be interrupted by an interstitial (often in the form of a popup) on your cell? Many people have experienced this and find it to be an annoying experience, and Google seems to agree. They announced they would penalize sites that interrupt users from accessing the content they are trying to reach with a large and intrusive interstitial. Many sites were at risk for this interstitial penalty, especially eCommerce sites that offer deals or offers through interstitial once a user comes to their site.
There are some exceptions to this update, though. If your interstitial is smaller in size, Google is not likely to penalize this. Also, this interstitial penalty only applies on the first click from the search engine results page. This means that if a site were to implement an interstitial on the second or third page a user interacts with, this would be acceptable per Google's guidelines.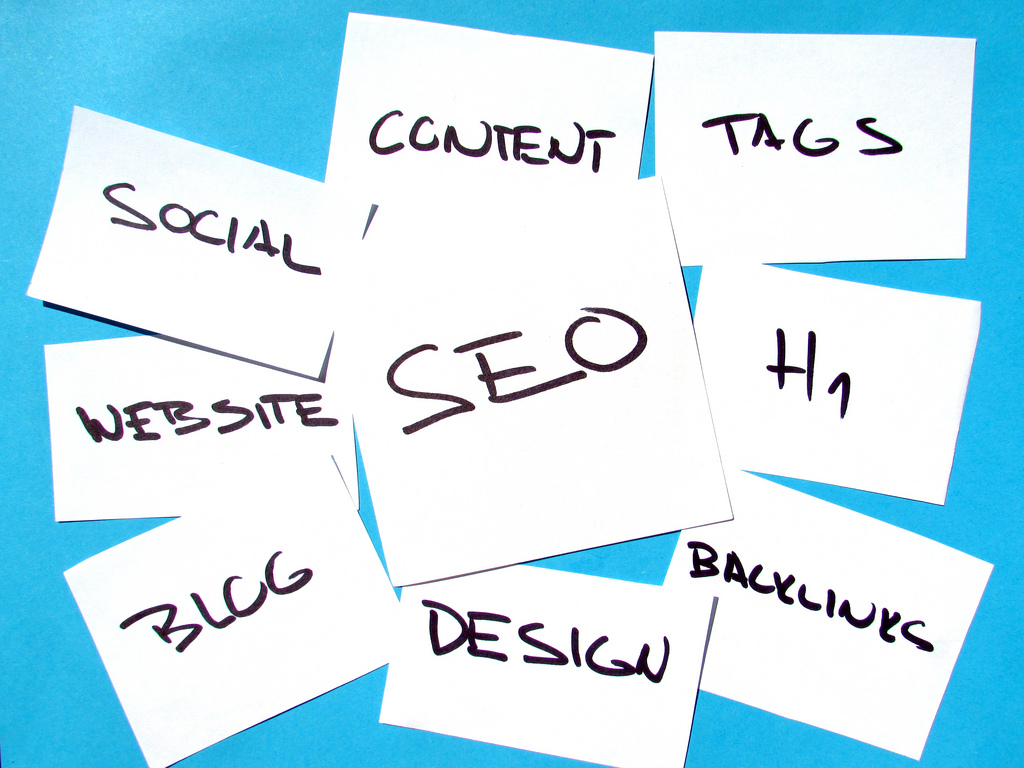 3. Phantom Update
While this update was not given a formal name from Google (again, they very rarely announce or even name updates anymore), many people in the SEO community deemed an update that happened in early February as the "Phantom" update. This update seemingly targeted sites that were relying on spam tactics to improve their rankings in the search engine results pages. The Google Penguin algorithm, which penalizes sites that are relying on "black hat SEO" link building tactics, also penalizes sites with spammy links, but this Phantom update seemed to build upon that.
4. Continued Trend Toward Mobile Content
It's no secret that Google is moving toward a mobile-first model. Their public relations spokesperson Gary Illyes even said as much at SEO conferences this year. Although they have announced that their mobile-first index–which means Google will start indexing content on phones as the primary content instead of the desktop–will not fully go into effect until 2018 at the earliest, they are still heavily focused on ranking content that is optimized for mobile devices. As more people are using smart phones, Google is ranking content to follow suit. Local map results are showing up more on mobile devices, reflecting the user intent most likely looking for store locations or hours.
SEO Algorithm Changes You Need to Know About for 2017